Brandcentric is a Full-Service Print & Digital Design Agency for Forward-Thinking Brands.
Brandcentric is a full-service print and digital design agency located in Fort Mill, SC. We work with both traditional and progressive forms of media, serving clients in a wide range of industries and specializing in – but not limited to – healthcare, automotive and non-profit marketing. We create designs, content, and websites that look great, send the right messages, connect with consumers and drive business for our clients.
Here at Brandcentric, it's all about you. If you need strategic partners who understand your business, the markets you serve, and what challenges keep you up at night, we're here for you. Whether you're a small business or a large company, we can shape our services to accommodate projects of any size and budget. Then we can we get busy producing memorable, targeted, results-driven creative.
We've helped many businesses grow, and we're proud of the work we do. We would love to help you with your marketing goals, so please get in touch!
Like "Mad Men," without the bad behavior.
We may not be the largest agency in town, and we may have a single-serve Keurig® instead of a full bar, but we have plenty of experience and big, bright ideas to bring to the party. We take our work seriously, and sometimes even ourselves.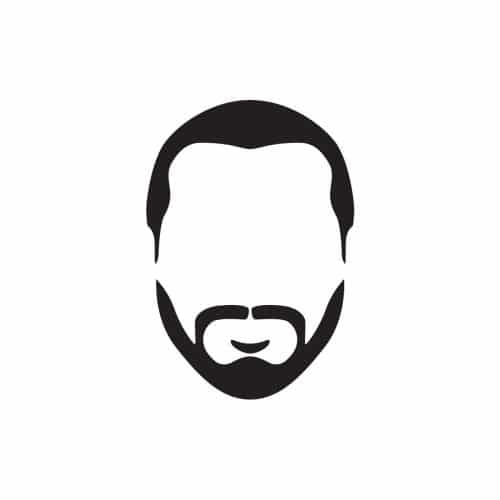 Ryan brings nearly two decades of digital design and web development to his roles as tech wizard-in-chief and president of Brandcentric. His years working as director of interactive media for a large, high-volume design agency allowed him to master every aspect of digital marketing – from concept and content to programming and implementation. Whether we're talking cars, wireless connections, or running around the playground with his wife and kids, Ryan likes to go fast. He also likes to figure out how things work and can take apart an engine as fast as he can write code.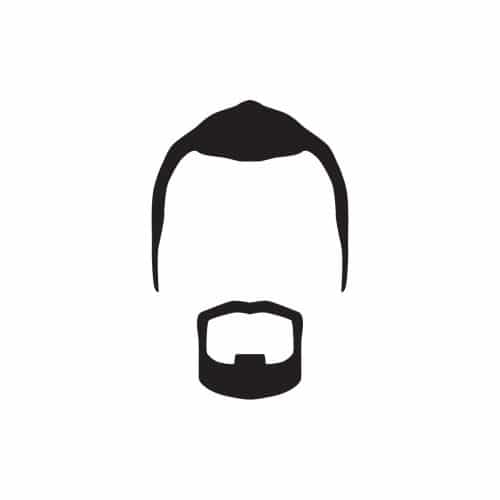 Shane has been delivering award-winning designs and print advertising to clients for more than 25 years. Before becoming a partner at Brandcentric, he worked as studio director and unofficial tech guru at the same agency as Ryan. He's known for his crisp designs, attention to detail, and signature, yellow submarine-colored SUV. He and his wife, daughter and son consider North Carolina's Outer Banks their home away from home. When Shane's offline, you can find him coaching volleyball or kayaking along wide open stretches of water.
What others have said
"Thanks for all your work on the site, we are very happy with it! A much needed improvement for us."

Mark G.

Interconnect Systems
"Just a note to say THANK YOU for your awesome work you have done. You have been a great asset, and we really appreciate it."

Sara D.

Lionshare Marketing
"I have worked with Brandcentric on numerous projects and have always received the highest quality of design and service."

Emily S.

Symphonix Solutions
"I have worked with Ryan on several different occasions. His level of professionalism is second to none. He is a great creative thinker and brings a unique perspective to each and every project."

Maria T.

Tranquillo Creative