The who / what / where.
Brandcentric is a full-service print and digital design agency located in Tega Cay, South Carolina. We work with both traditional and progressive forms of media, serving clients in a wide range of industries and specializing in – but not limited to – healthcare and automotive marketing. We create designs, content, and websites that look great, send the right messages, connect with consumers and drive business for our clients.
Here at Brandcentric, it's all about you. If you need strategic partners who understand your business, the markets you serve, and what challenges keep you up at night, we're here for you. Whether you're a small business or a large company, we can shape our services to accommodate projects of any size and budget. Then we can we get busy producing memorable, targeted, results-driven creative.
We've helped many businesses grow, and we're proud of the work we do. We would love to help you with your marketing goals, so please get in touch!
The Backstory.
After years of working together in an agency world, graphic designers Ryan Klatt and Shane Sellers knew they could offer the same level of quality as larger firms, but on a more personal level and at a more competitive price. Ryan founded Brandcentric and worked largely with clients in the automotive aftermarket industry. A year later, realizing the scope of the firm's work would be expanding to include new healthcare clients, Ryan brought Shane on board as full partner and creative director. Since then, they've recruited a team of talented designers to join them in creating powerful marketing material.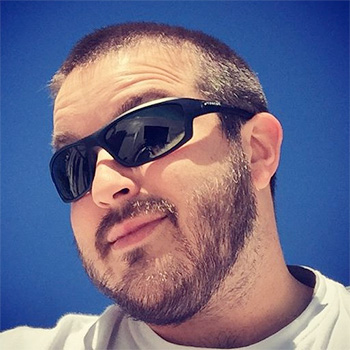 Ryan Klatt
President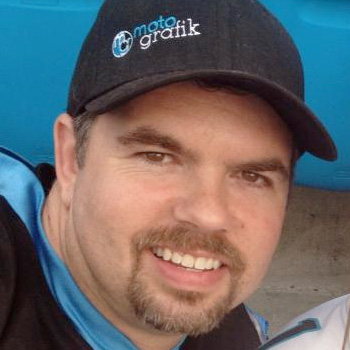 Shane Sellers
Creative Director